4 Beautiful Types of Wedding Venue
When it comes to choosing the wedding venue, the options are endless. With historic estates, beach pavilions, banquet halls and such more beautiful venues, it must be pretty challenging for any couple to decide upon the best one from them to make their day even more special one. Some venues wont feel like your style from the look while the other venues might one the maybe list and very few would go on that "just perfect" vibe. To narrow things down that before wasting too much of time and energy, its best to explore the rundown of the modern, traditional, unusual wedding styles, we are here to guide you. Curated below is a list of most unique wedding venues that are just too perfect to pick from any. Take a look below;
Historical site/palace/home
The hint of the past that comes with a wedding at the historic venue is surely to fall for. Image your wedding at a location full of rich architecture style, for instance, the Victorian, Romantic or the distinctive interiors. The homes of the historic location also offer pretty much impressive gardens and grounds that are just too perfect for an outdoor pictures or ceremonies.
 Winery or Vineyard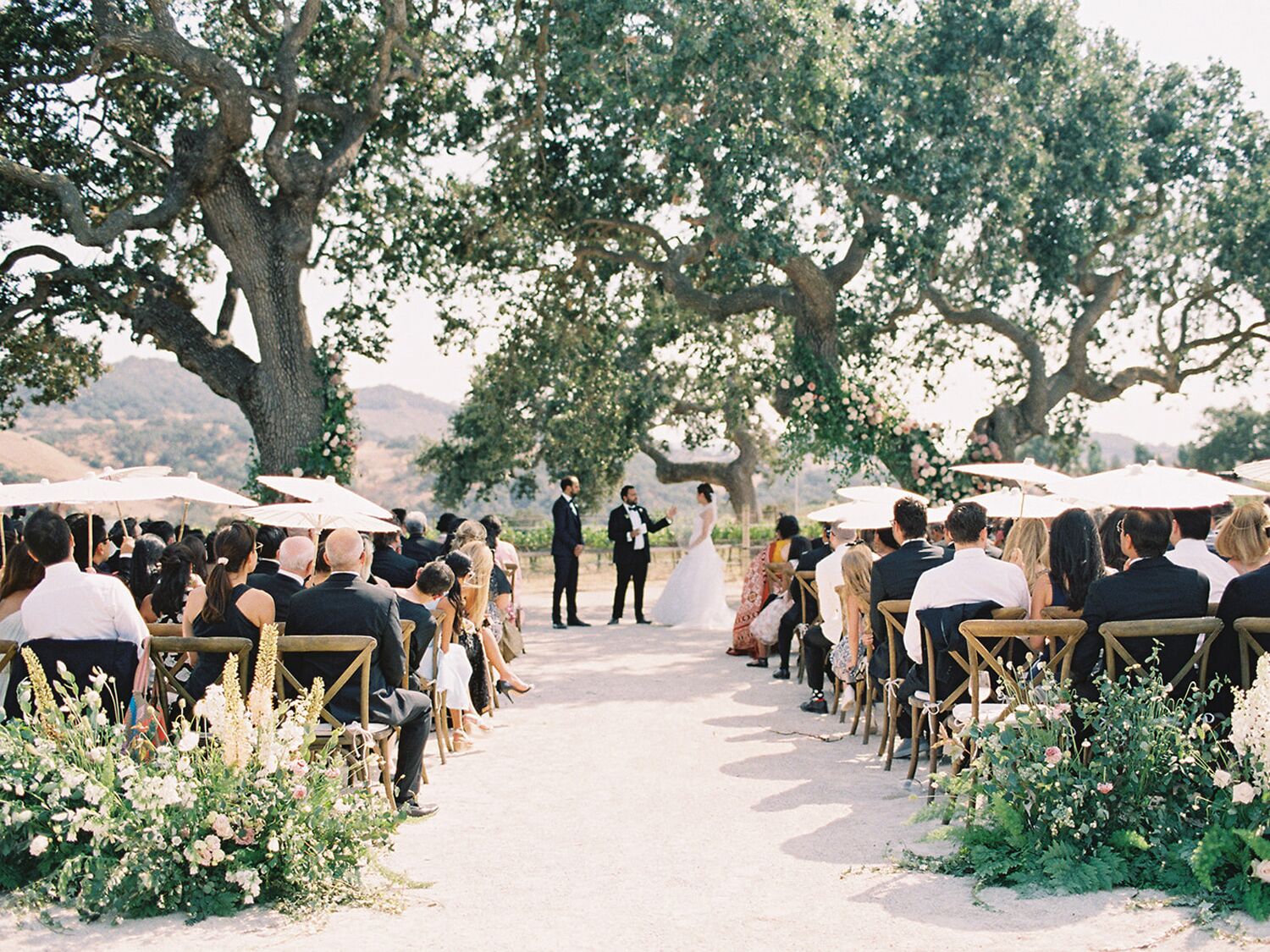 Choosing a winery destination is surely an unique one to experience. Wedding in a wine country among-st the rolling hills while dining on an exclusive food prepared by the best chefs along with an exceptional glass of wine in hand. The elegant ambiance or the rustic edge makes wineries a beautiful wedding venue. Popular wine regions in U.S. includes the Napa Valley, Paso Robles in California, Texas Hill Country in Texas and the Finger lakes region of the New York state.
Yacht or Boat wedding
Host your wedding on the deck of a private boat or an lavish yacht and enjoy the moment floating on the water. Choosing a boat wedding venue includes several perks such as an all-inclusive packages and a splendid view that would constantly change through the wedding affairs.
Beach
Imagine exchange vows with your partner with the beaches as your backdrop, sounds beautiful, right? There's something undeniably romantic and relaxing about a wedding venue closer to a water body. The reception space can be a pavilion, large tent or an indoor space with French windows.
And here the list of best wedding venues comes to an end. To plan your wedding better, stay connected to us.
Thank you for your time.