4 Destinations to Avoid When Travelling Solo
Travelling alone is undoubtedly one of the life's greatest joy to experience. It gives you an opportunity to discover yourself while discovering the world out there. Solo travelling is pretty much challenging as there might be situation that make you feel slightly not so comfortable but its all for good, this way you would learn to communicate better, make new friends and have an thrilling trip. However, it can be dangerous than travelling as a part of a group. Besides beautiful destination, there are certain destinations that aren't really a good one to visit. To guide you, in this article we will be discussing about those places that shouldn't be included in a list of solo travelers. Take a look below;
Tanzania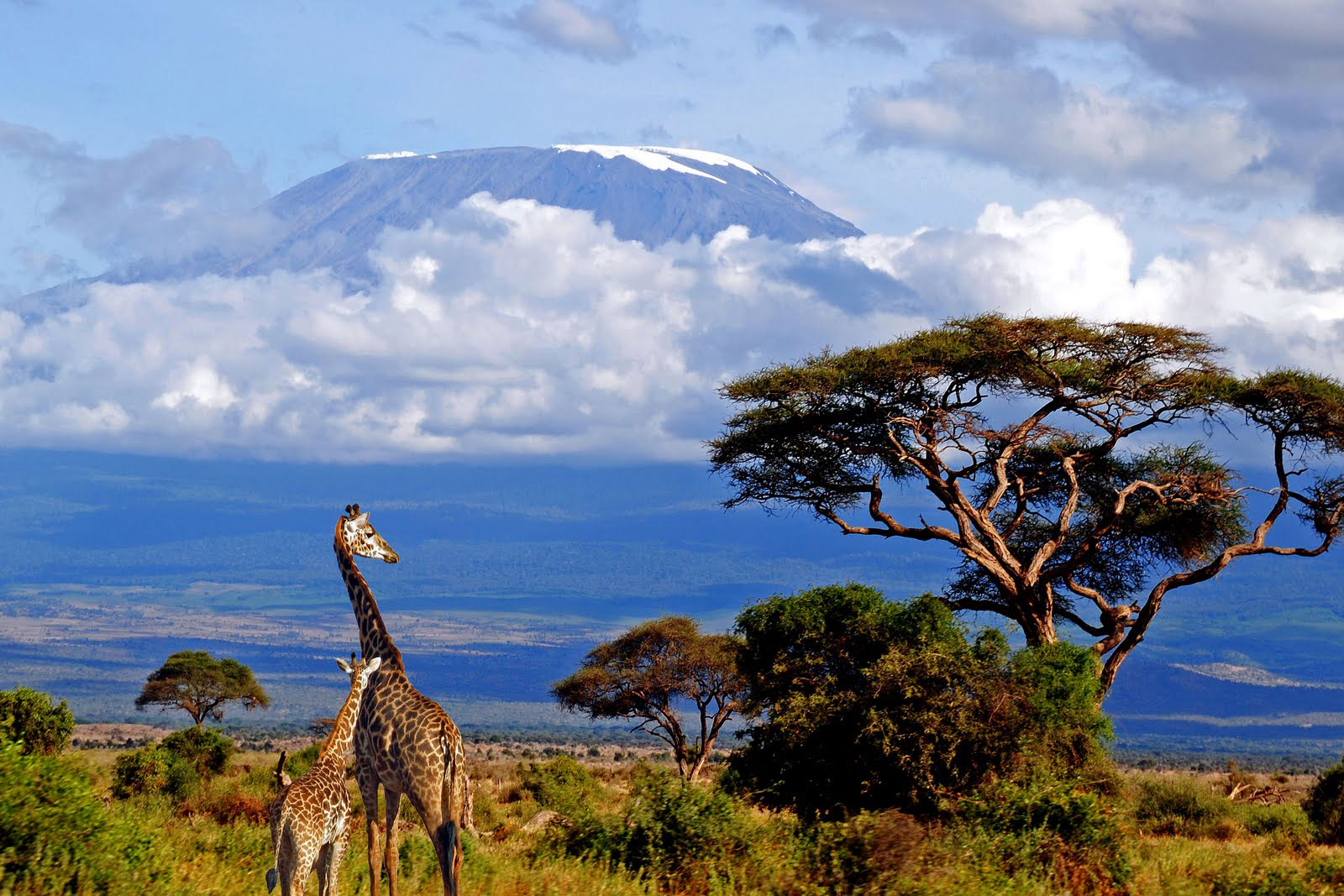 Tanzania is one of the most popular safari destination with beaches like Zanibar have captured the imagination of the travelers. The country is generally stated to be a safe one but there are lots of rumours going around with respect to the unpleasant people and scammers crossing your way. You might end up getting tricked by the con-artists who repeatedly targets the tourists especially the solo travelling one offering fake tours or collecting money for refugees. Pick-pocketing and petty crime are also added in the list.
Kazakhstan
Kazakhstan, a relatively young country is a landlocked national rich ones in natural resources but still remains underdeveloped, especially when considering the tourism aspect. Travelling alone here can be pretty much expensive as you will often require a personal guide. Also, you might end up getting stranded in places with very less or no infrastructure. Communication would again be a difficulty one as only few speaks English at Khazakstan.
Angola
Angola, one of the least explored city in West Africa is a risky one to visit. Besides the strict visa policies and high pricing, the city is home to many deadly diseases such as yellow fever and Cholera, though it can be cured but it is still risky to be very sick while you are away from home, alone.
Dubai
Dubai travelling, one of the most beautiful destinations is pretty much challenging to visit alone specifically for the women solo travelers as they are expected to be dressed modestly and cover their heads when not in tourist compounds. Rough behavior after going to a bar while Dubai travelling will directly land them to the jail.
Plan safe, Go safe. Hope, this article has been informative to you.
Thank you for your time.