5 Best Business Ideas that will Grow Enormously in Future
You have a clear vision of starting a business at the earliest but you might end up having a tough time to articulate your idea. If you are wanting to become an entrepreneur, it is important for you to start with a great idea. All that you will need is a lot of inspiration and passion towards the idea. As your business would thoroughly depend on your idea that would have a room to grow over time. Do not stress out, in this difficult journey of yours, we are here to help you. In this article we will be discussing about the best business ideas that would do wonders for you.
Curated below is a list of 5 best business ideas that are great to consider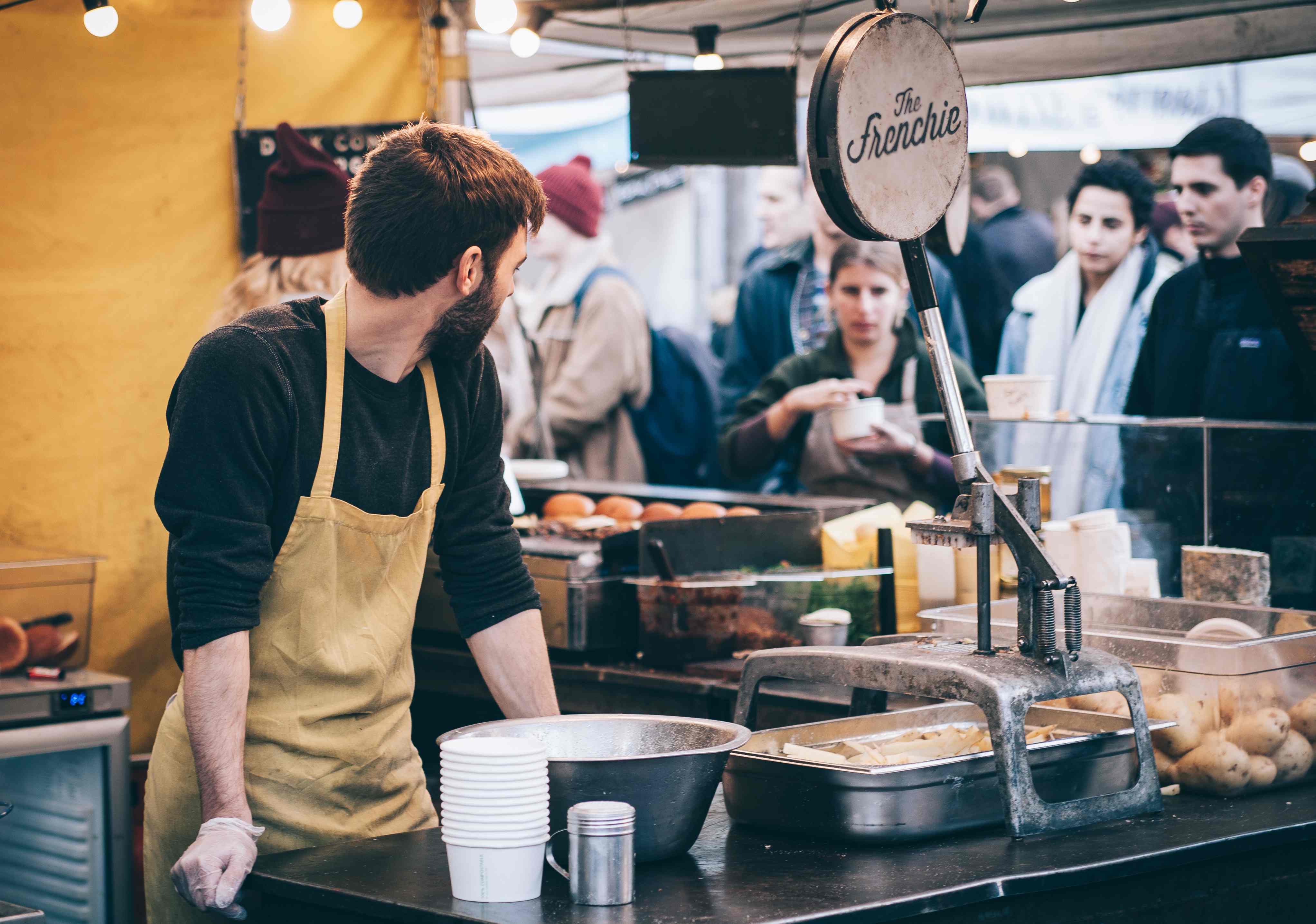 Plant based food
2019 and the future years will witness over thousands of people turning vegan for a healthy life-style due to which the demand of plant-based food would go higher. With plant-based protein as a growing market, it provides plenty of opportunities for new businesses to capitalize on some of the less-exploited areas of the trend.
Pollution control masks
Issue of air contamination has been growing from the recent past years all across the globe with which the need for masks would be arising at a faster pace. In India, specifically in Delhi are facing a major issue of air contamination. In such a condition, manufacturing of air pollution masks would grow largely.
Mobile Apps
With digital market taking over the entire business world, everything is majorly depended upon the mobile platforms. The mobile applications are making business has tremendous and huge opening in India. You will just have to look into the contemporary markets and then start developing a good mobile application that meet the needs of the clients.
Fitness Specialist
Having good skills and knowledge about aerobics or gymming or aerobics. Well, you can make it as your business. You can start your business as a fitness instructor with a pretty less capital. Fitness driven businesses is already verified recession industry.
Beauty Salon
To face the world, it is equally important to have a bold appearance to look confident for both men and women. Hence, a unisex salon offering services and wellness stuff to improve the customer's physical appearance is great to begin with.
And here the list of best business ideas comes to an end. The above listed are ideas are considered to be the ruling businesses.
Thank you.