Best Fashion Photographers in India
Fashion Photography is not just about clicking pictures, it involves a lot more efforts for the fashion photographers to capture magnificent pictures. Setting a theme and adding extra ordinary touch to make the picture magical is pretty much challenging for the photographers which makes them work day and night while targeting at the best ways to enhance the beauty of the photography. Fashion photographers are the perfect blend of creative mind and hard work which makes their photographs look appealing.
India is now evolving to be a fashion industry, thanks to the fashion photographers whose hard work paid off. The ever growing industry is giving rise to numerous fashion photographers. Here in this article, we will be discussing about the best fashion photographers of India. Take a look below;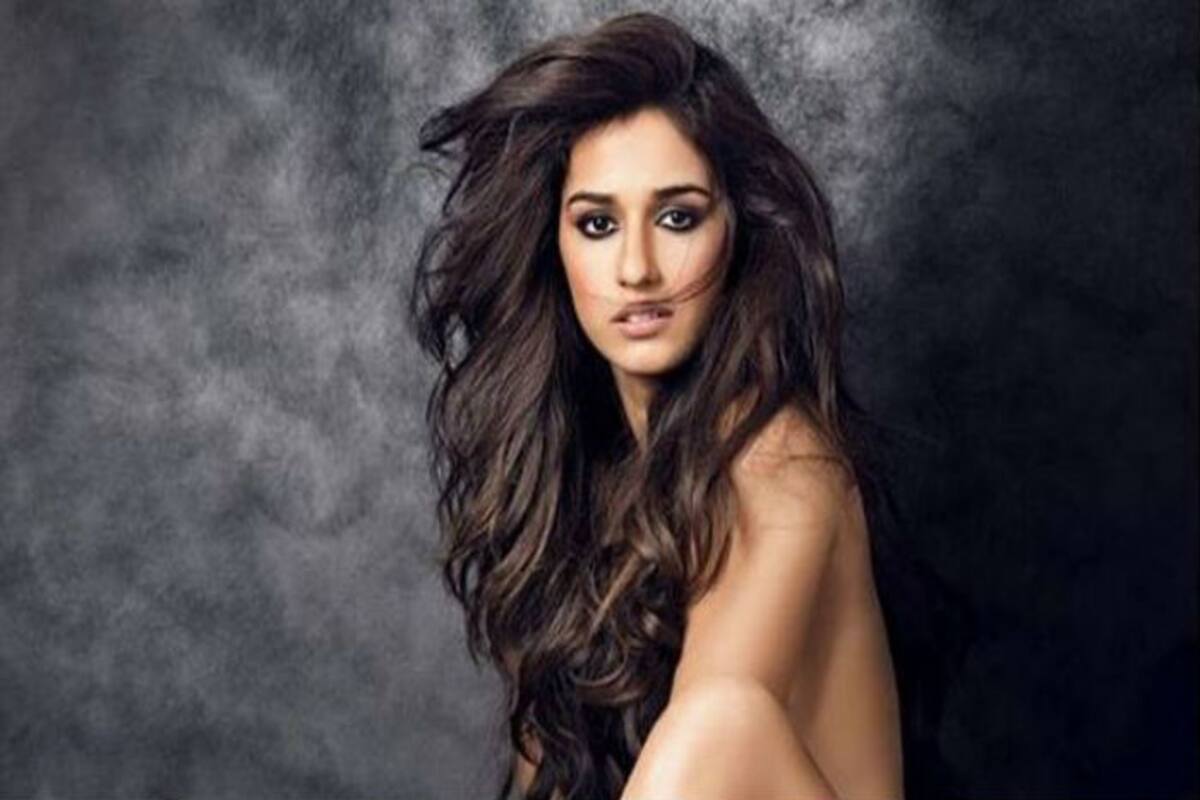 Suresh Natrajan
Born in Kerala, Suresh Natrajan completed his studies back in 1985 and due to his strong passion towards photography, he then completed his one year diploma degree at the Maclean Hunter TV, Toronto. When coming back to India, he initially worked as an A.D. for two popular Indian movies. His rich knowledge about photography truly encourages the new gen photographers. He has worked with seamless fashion magazines and the pictures clicked by him are best of its kind. You can follow him on Behance.
Rohan Shrestha
Roshan Shrestha is titled to be one of the most fav celeb photographer. He is an Indian born Nepalese photographer and his dad Rakesh Shreshta, is also an established photographer. The pictures clicked by Rohan have been selected by various popular fashion magazine as the cover picture. He has great working experience with superstars like Kareena Kapoor Khan, Shraddha Kapoor, Deepika Padukone.
Dabboo Ratnani Photography
Dabboo Ratnani photography needs no introduction. He is known for his annual calendar starring Bollywood stars which was initiated in the year 1999 and the norms remains to continue. Also, he has always been appearing on the judging panel of the shows like India's Next Top Model Hunt Season 1 and Season 2. He has also been in the jury panel for Miss India contest in 2000.
Avinash Gowariker
Avinash Gowariker took a life changing decision in his 1st year of college where he dropped out to pursue photography and there was no looking back after that. With the sheer guidance of established celebrities and directors like Ashutosh Gowariker, Salman Khan and Aamir Khan, he soon established himself as a celebrity photographer.
Hope, this article has been inspiring to you. Thank you.