Best Travelling Gadgets to Own Before You Travel Next
Planning a trip is a pretty much time-intensive and stressful job. Undoubtedly, it is fun of course, you will get to map out on what you have been planning on, decide upon the places to explore and what all you will be needing in the travel journey of yours. Its obvious that every traveler is different, every journey is different and also their need would also different. However, we have got you all covered. In this article we will be discussing about the best travelling gadgets that would make your trip a hassle free one. With over thousands of options available, it's natural that one would be lost and miss out on making the last choice. And so to guide, we have got the best options to pick from. Check out the list below;
All in one (universal) adapter
Days are gone when you had to thrash bag full of adapters depending upon the number of devices being carried along during the trip. All in one adapters can now get you more space in the bag to stuff in other things. So no more worrying about android, ios or for any other devices.
Noise cancelling headphones
Noise cancelling headphones is one of the best inventions till date. You do not have to give a second thought when it comes to owning noise cancelling headphones. You never know what might come your way, may be a way too much of disturbance in the flight or train would ruin your excitement but noise cancelling headphones wouldn't really let that happen.
Portable Phone Charger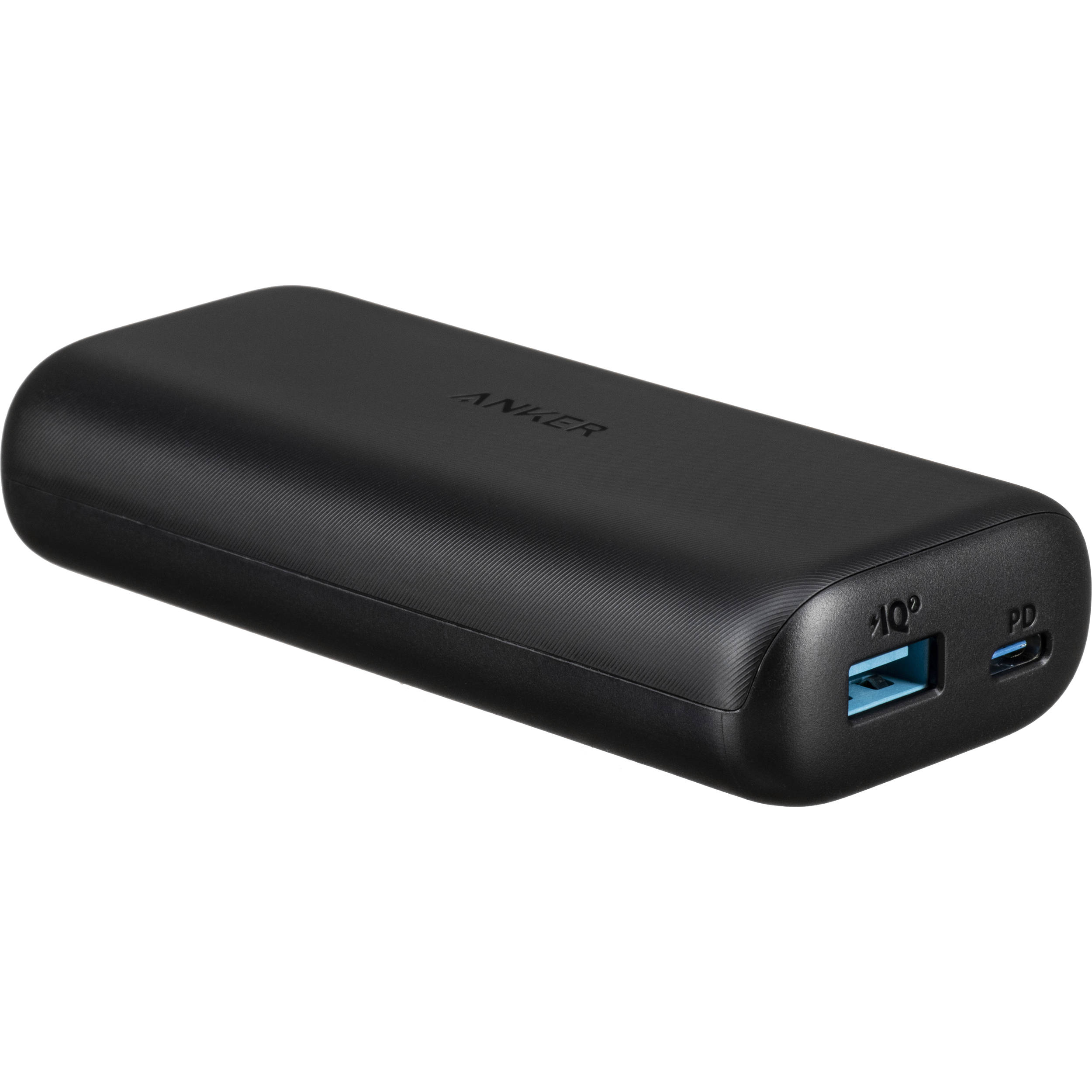 Imagine you are standing right below the Eiffel Tower with beautiful climate, all set with the pose to capture the moment and your phone battery dies. Terrifying right? There couldn't be any thing worse than it. But wait, hold on. This wouldn't be the scenario when you carry a portable phone charger along. It will never let any of your moment uncaptured as you no more have to look for plug points, a portable phone charger is a saviour to travellers.
 Smart suitcase
With everything getting evolved to smarter, your suitcase shouldn't really be left behind. Smart suitcases now have the ability to charge devices via USB cables and such more amazing features, also they aren't really expensive.
And here the list of best travelling gadgets end. So what are you waiting for, start shopping now!
Thank you for visiting us.