Best Wedding Planners India
Planning a wedding is a pretty challenging task for the couple having a hectic work life schedule but doesn't mean that they will have to compromise with their wedding plans only because they are short of time. Hiring a wedding planner is a hustle free thing to do.  It can surely meet or surpass all your expectations because wedding planners know what exactly they are doing. With so many wedding planners available, it is hard to pick the best one and so here we are to help you in choosing the best one.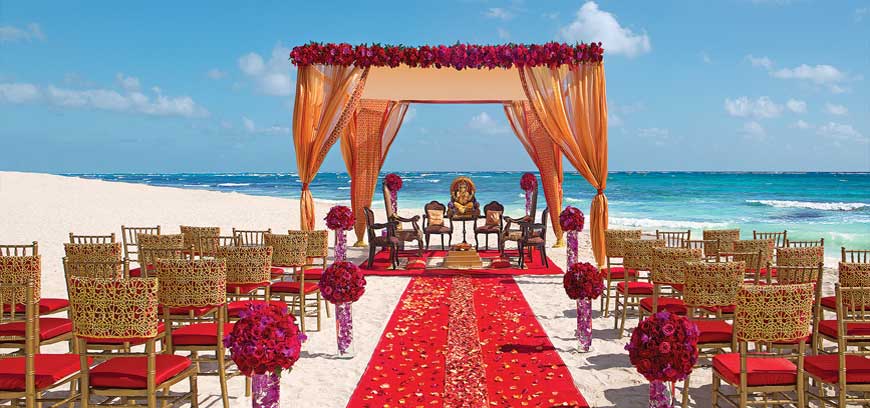 Listed below are the Best wedding planners India.
Reynolds Weddings
Reynolds weddings are one of the earliest wedding planners in Goa. It offers services such as Reception décor, entertainment, bridal accessories, photographers, transportation, selection of wedding invites, designing and implement of the theme for the wedding.
L'amore Wedding
Owned by Gunjan Bansal, L'amore wedding has organized wedding events for over 3 years in USA and he then launched it in Haryana in 2011. Their services include venue selection, entertainment, theme décor, photography and catering. Besides which, they also provide bridal make-up and henna art.
Elite
Launched in Mumbai in the year 2011, Elite is one of the most popular wedding planners in India today., It provides options for the clients to choose from which includes the complete wedding package or they can even opt for a specific service such as theme décor and styling, destination wedding planning, party planning and such more.
Regal Weddings
Regal weddings located in Udaipur (Rajasthan) have over 10 years of experience in organizing wedding events. The services of their company include travel management, florists, videographer, photographer, bridal make up etc.
Ferns N Petals
Ferns N Petals weddings is one of the top-notch wedding planners in Delhi. The services of the company include venue selection, transportation, invitations, hospitality management, stage decorations, henna art etc.
Rings and Roses
Rings and Roses, started in the year 1999 is a Bangalore based wedding planning company. The services of their firm include wedding cakes, bridal bouquets, invitations and stationery, music and engagement, gifts and giveaways, accommodation, guest management etc.
Fonix Events
Fonix events is one of the most popular wedding planners in Kochi, Kerala. The services of the company include planning and budgeting, a personal shopping assistant to the bride, helping in choosing groom's outfits, organizing hair and makeup, wedding cakes, entertainment artists etc.
And here the list of best wedding planners India. Thank you for visiting.