Best Places to visit for all the solo female travelers
Surely women can be where ever they want to be, do whatever they like and others but there are still many places where the crime rate and violence rate is still very high and it can be a petrifying for females to travel alone in another country and all new people.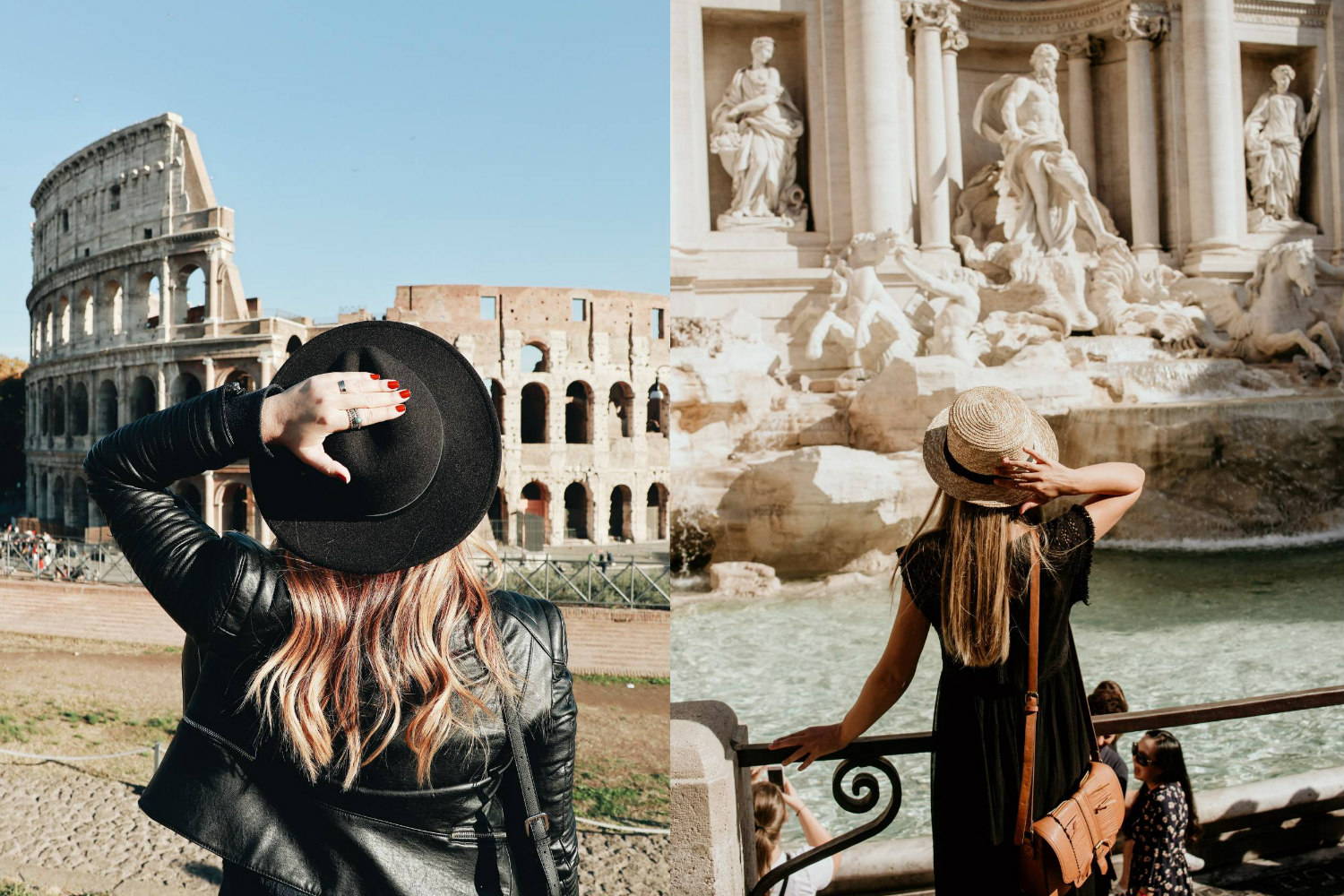 Best Places to visit for all the solo female travelers
Finland
Finland is one of the best places for all the nature lovers where you can experience midnight sun and this is also the land of northern lights. Finland is said to one of the safest countries for girls to travel and is on of the finest destination to choose as it many lakes, largest wood reserve, national parks and what not.
Canada
Canada is also one such country that is recommended for solo travel for women as this is the safest among all the other countries in America. This country is one of the perfect destinations where you can find beautiful snow caped mountains, best lake view, old forests, amazing country sides and many such which is definitely worth.
New Zealand
New Zealand is another country which is completely safe for all the girls so this is surely one of the safest for all female solo travelers. This place is perfect for people who loves adventures and nature. This country has many adventurous sports, paradise beaches, colorful lakes, snowy peaks in the south, etc. which should surely be in your list.
Switzerland
Switzerland is highly suggested for solo travel for women as it is completely safe and also the most peaceful country you can visit. With all the snow caped mountains and other beautiful attraction also do get to know about there beautiful culture and also meet new people as people over there are very warm and welcoming.
Belgium
Belgium is also one of the best places that is best for all the solo female travelers where you can have a great experience here. This must be a compulsory destination in your list as it has many tourist attraction, various historic sites, remarkable infrastructure, medieval architecture and more. This place if best for people who loves historic and fun places.
These are some of the top safe places that is best for all the female travelers. By safe places it is not that these are the safest but surely the crime and violence rate here is comparatively quite low.
Thank You!!