2019 started on a great note and is continuing to be the best one with great development in various fields that would help the world grow and do better. With 2019, a flood of lists describing the trends that will define various fields are emerging. From among the various other predictions, those related to the new technology standard continues to stand out first and foremost, said that they will end up revolutionizing each industry, in an age when the digital transformation plays a vital role. After conduction various survey, in this article we will be discussing about the major trends that will define technological disruption in the entire world.
5G Networking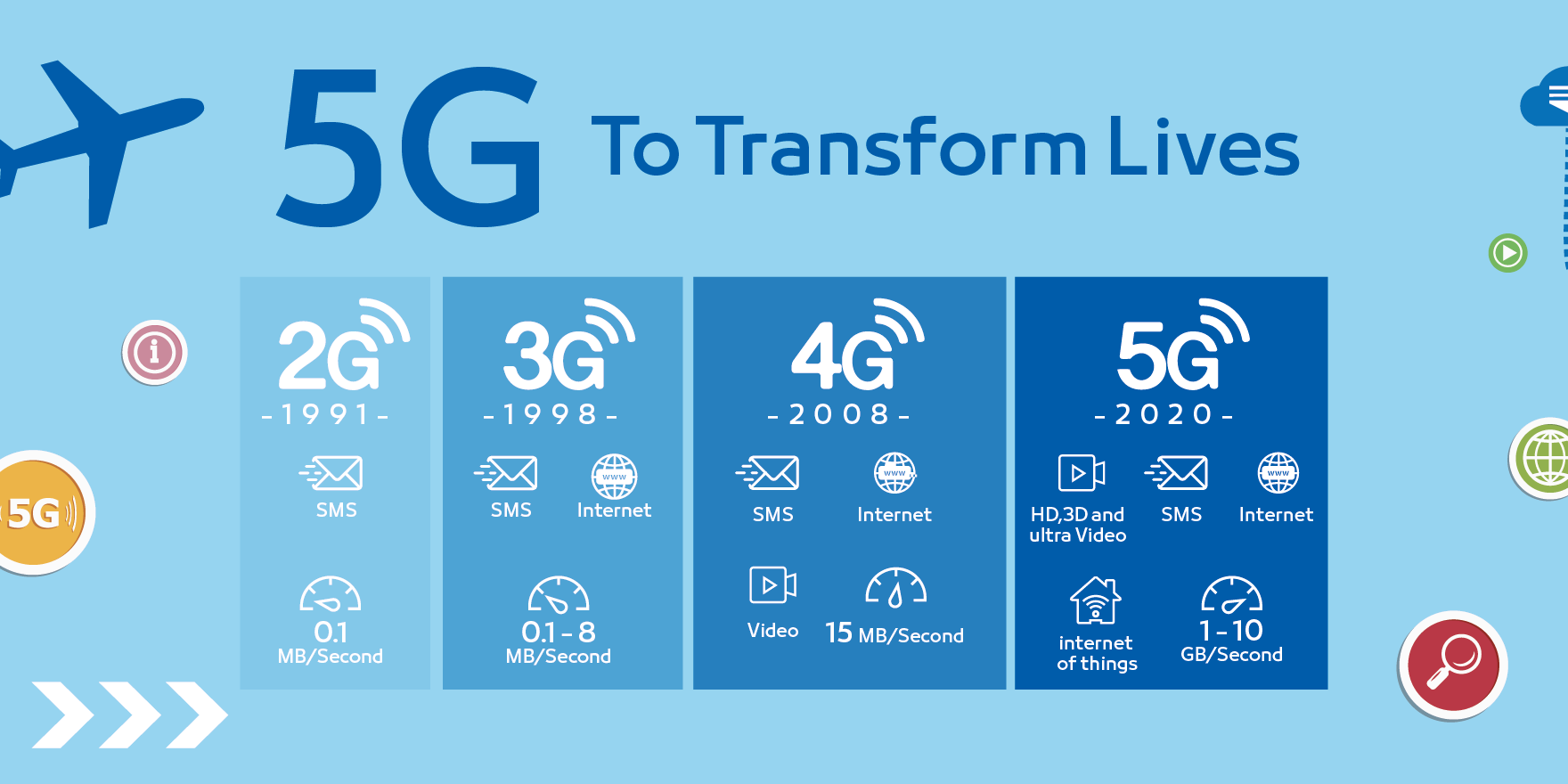 Spain's National 5G Plan for the year 2018-2020 stipulates that throughout the 2019 year, pilot projects based upon 5G networking will be developed resulting for the release of second digital dividend. The groundwork is being laid so that by the year 2020, we will be able to surf the Internet on smartphone devices at a speed that would reach 10 gigabytes per second. Data from Statista, a market and consumer data provider points that by 2024, the 5G mobile network technology will have reached over 40 percent of the global population which is close to 1.5 billion users.
Autonomous Devices
Autonomous vehicles are some of the most awaited innovations on the category the consulting firm states "Autonomous Things" defines that the use of artificial intelligence to automate functions were previously performed by people. The trend further goes with mere automation using rigid programming models, as AI is now being implemented to develop advanced behaviour, performing interaction with more organic ways with the environment and its users.
Digital Twins
A Digital Twin is a virtual replica of a real world entity or system. Gartner predicts that there will be over 20 billion sensors connected to the end points by next year but consulting firm goes on to point out that there will be digital twins for over thousands of these solutions. Organizations will be the first ones to implement it which will then continue to be developed over the time while improving ability to compile and visualize the right data, making improvisations and respond effectively to the business objectives.
To conclude, the above listed technologies are under process to eventually make our lives easier.
For Global updates, stay connected to us.
Thank you for your time.